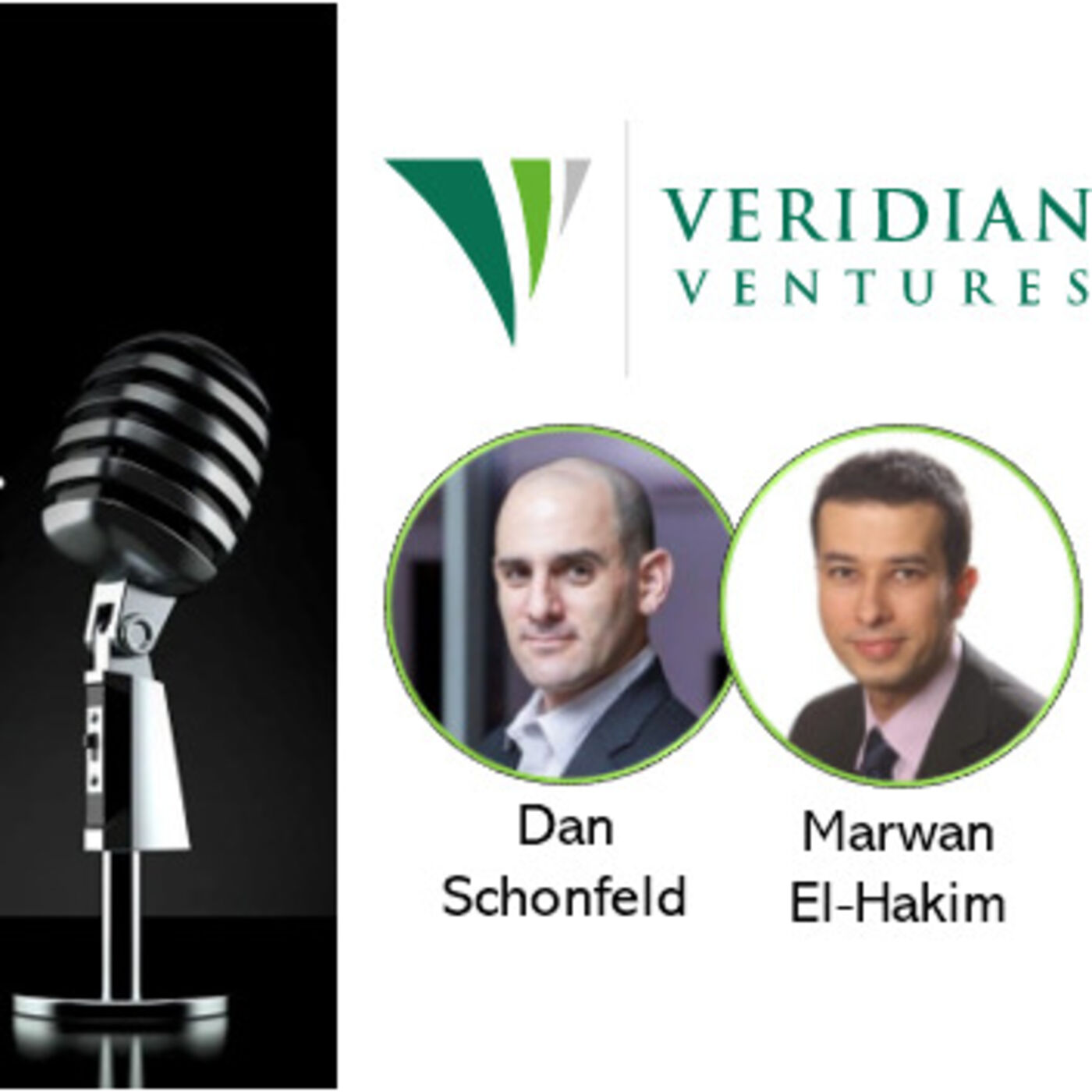 I met Dan and Marwan in business school way back in 2006!
They have since founded Veridian Ventures to help angel investors to make smart decisions on early-stage companies. In the conversation, they offer some extremely valuable advice on both how to choose investments but also to start-ups looking to secure funding.
Please like, subscribe, and review as appropriate!
The video version of the conversation is here: https://youtu.be/NeBPuKtQnKw
More on Veridian Ventures:
Veridian Ventures is an angel syndicate offering carefully curated investment opportunities to our network of Investor Members. Veridian's partners invest in each opportunity introduced to Veridian's Members.
At Veridian they focus on innovative early-stage companies in the UK with strong growth and profit potential. Their steady flow of quality deals, combined with a methodical and thorough diligence process, enable us to identify superior investment opportunities.
One of the core values of the Veridian partners is to challenge and support ambitious and talented entrepreneurs, helping them to turn their potential into results. Their partners draw from a wealth of expertise, connections and investment experience to help start-ups raise capital, develop growth strategies and navigate the challenges of a rapidly growing business.
Website
http://www.veridianventures.co.uk