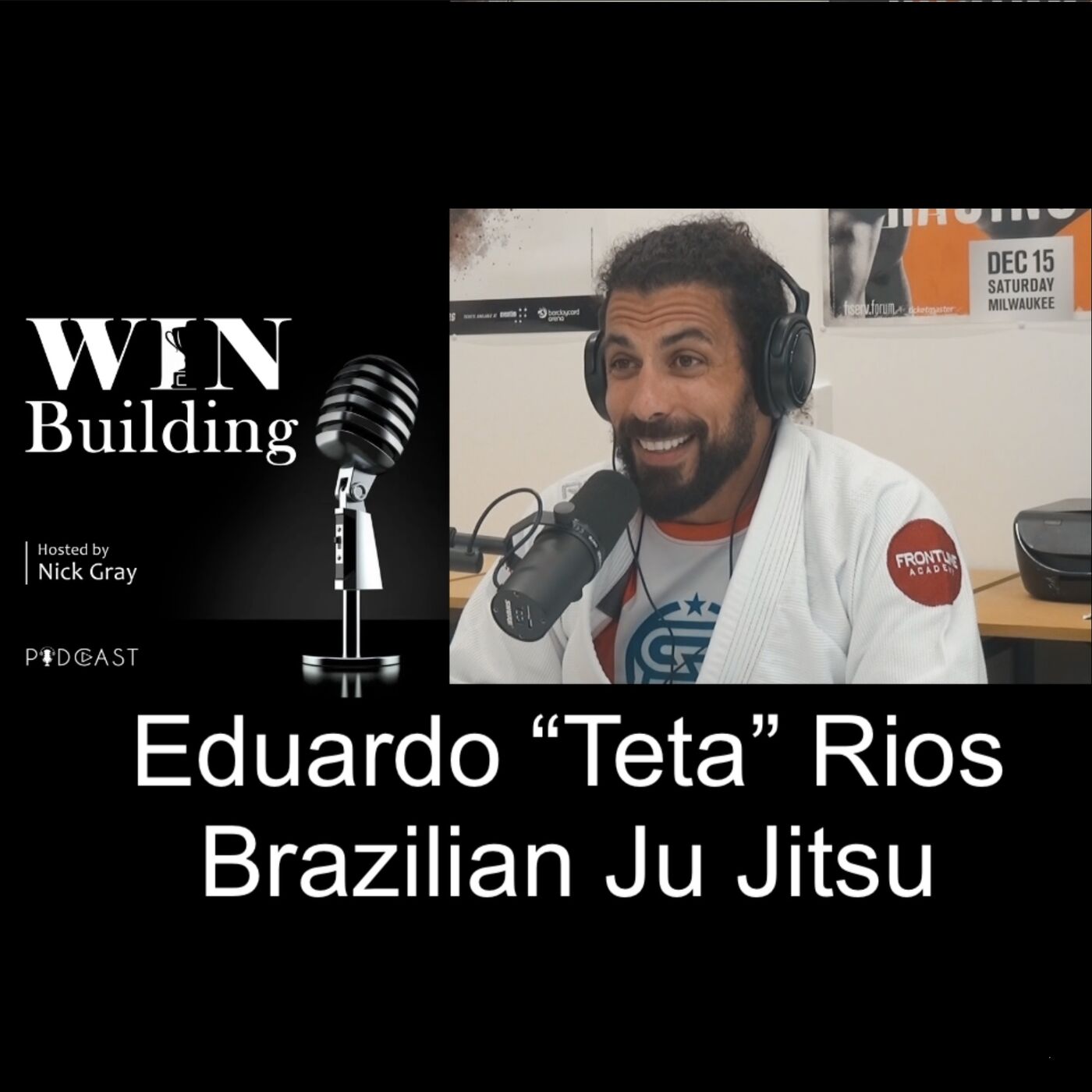 Eduardo was trained under Ricardo Liborio, a legend in the BJJ (Brazilian Ju Jitsu) world.
He now lives in Oslo and is helping to run Frontline Academy, which is a multi-location fight sports club in Norway that dominates in competition across Europe.
I am a complete beginner whiter than white belt in Ju Jitsu but I love it and find the experience of training it fascinating because it goes beyond 'sport' and 'fitness' and challenges your ego, your resilience and your patience! Teta has been instrumental in helping me to learn this and I am so honoured he agreed to sit down and talk to me.
We talk about the sport and his journey. We talk about passion and dedication.
I loved the conversation and hope that you will enjoy it too.
You can follow Eduardo on Instagram here: https://www.instagram.com/erios_tetabjj/
If you're in Norway and want to try out BJJ or another fight sport then check out Frontline Academy here: https://www.frontlineacademy.no/
You can find video version of the podcast here: https://youtu.be/YFXSQccOMl4