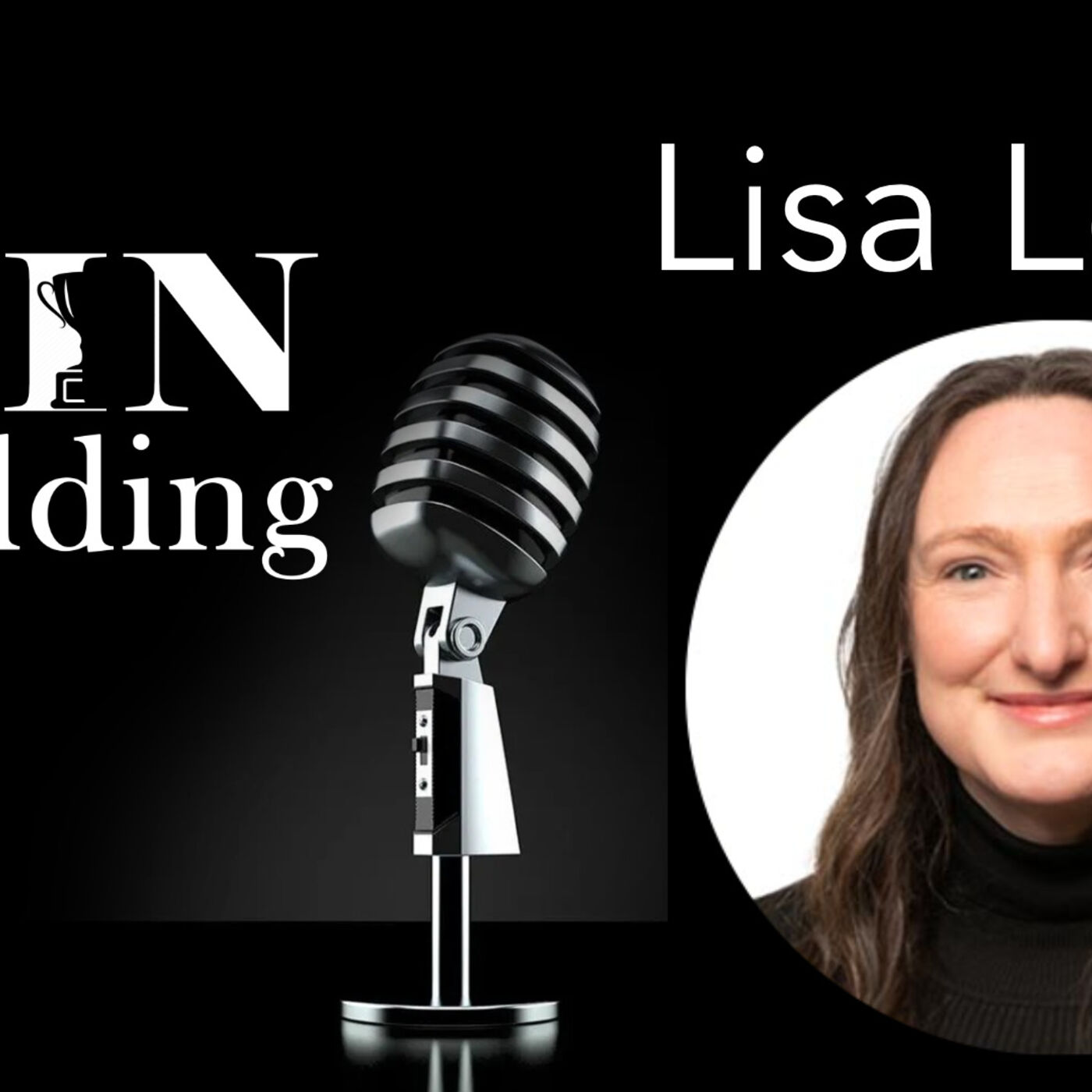 Hot off the back of winning a place in the "Top 50 women in Tech in Norway" I interviewed Lisa about her path, her insights into the startup world and investment.
Please like, subscribe and review as appropriate.
Video version of podcast is here:
Transcript is here: https://tinyurl.com/5ejt3skk
About Lisa: Serial entrepreneur, executive manager, and experienced international non-executive board member now crossing into the investment world to advise startups to get the right kind of capital to grow their companies. Her expertise is in scaling international software product development for B2B and B2C.
Her experience spans large, complex, international technology projects that bring together business leaders, engineers, product teams and others, to rapidly implement best in class solutions. She has worked on products built for the North American, European, and Asian markets, with on the ground experience in Southeast and South Asia.
Key moments:
@5:20 – What is product management?
@10:30 – what are start-ups actually doing?
@16:30 – Lisa's pathway – what part did luck play and what was deliberate?
@35:00 – testing out Kickstarter at its early days and some great kickstarter advice
@41:40 – How to handle the pressure of start-ups
@47:00 – European start-up and entrepreneur scene versus silicon valley
@51:00 – Has Silicon Valley lost its edge?
@59:44 – Lisa outs herself as not a 'fail' believer 😉
@01:07:00 Lisa talks about women in tech
@01:17:22 – Yet more great advice regarding an early stage company from Lisa
Transcript here: